BEST SELLER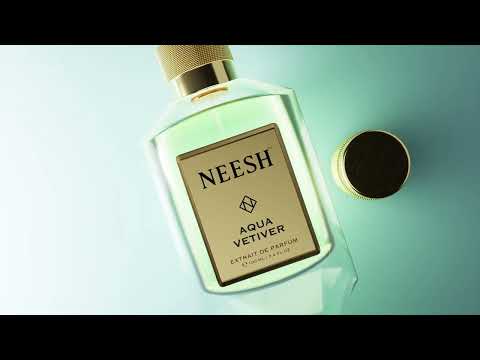 Aqua Vetiver
Extrait De Parfum
7 days Money Back Guarantee
We understand that fragrances are subjective. So break the seal, open the cap, and try the perfume. If you do not absolutely love it, we will generate a return pickup and replace it until you find your signature scent – or even issue a 100% refund.  All the cost of pickup and delivery will be taken care of by us.
View Policy
"When it comes to fresh aquatic perfumes, this is arguably the best and one of the longest lasting in my collection of 100+ summer colognes"
- Jeremy Colton, Fragrance collector (verified buyer)
The man that authors write about in their books
Aqua Vetiver is a fusion of vibrant citruses, refreshing oceanic breeze, and wet vetiver grass; reminiscent of a walk through the hills under a drizzling sky. It is clean, fresh, and intense – a t... Read More
How we did it
The character of a desirable man has a fine balance between freedom and responsibilities, imagination and practicality, aggression and calmness. The same had to be followed by our perfumer's palet... Read More
2x more concentrated for better longevity
EAU DE

Toilette

EAU DE

Parfum


EXTRAIT

De Parfum


(EDP)
Frequently Asked Questions
Still Confused?
Let us find the perfect signature scent for you
Hold on! Your Signature Scent is on its way.