BEST SELLER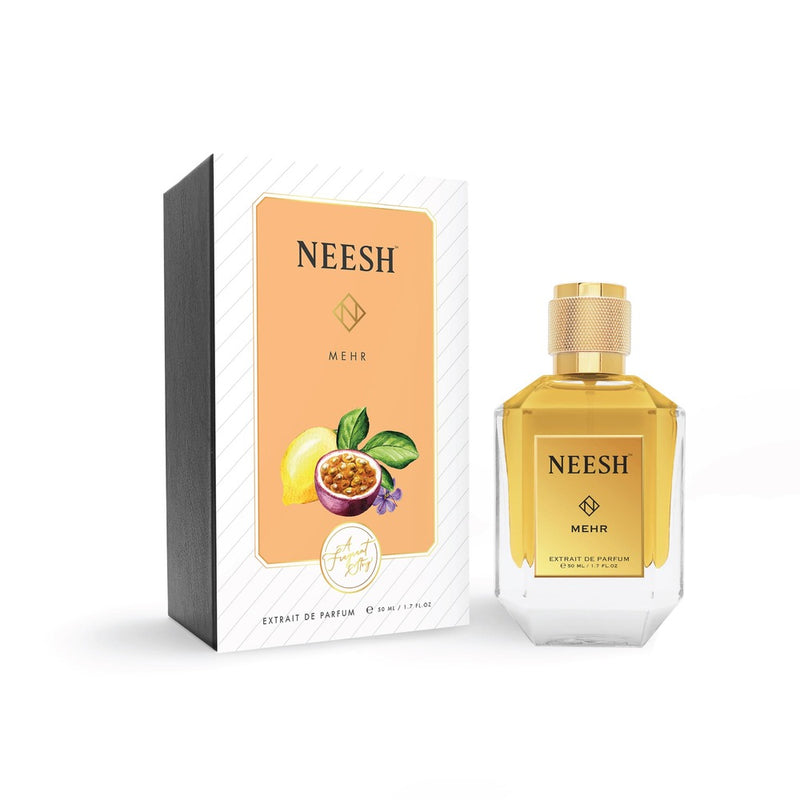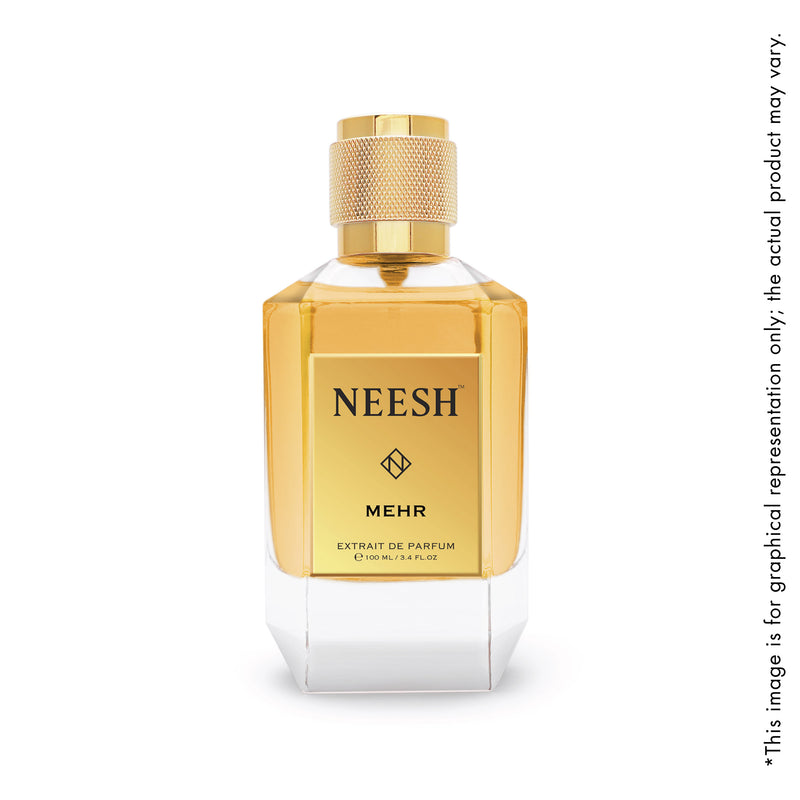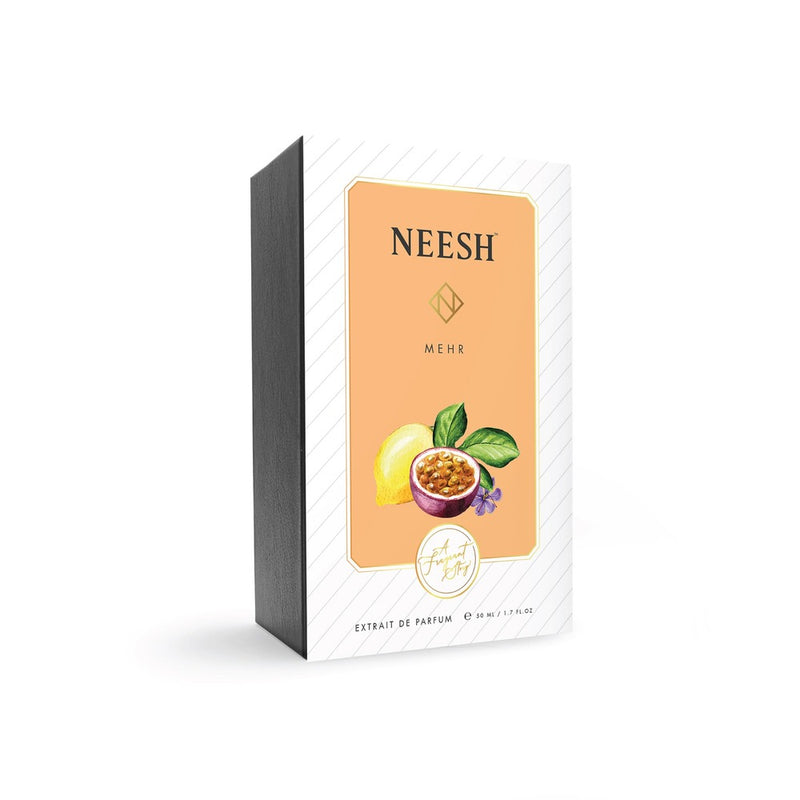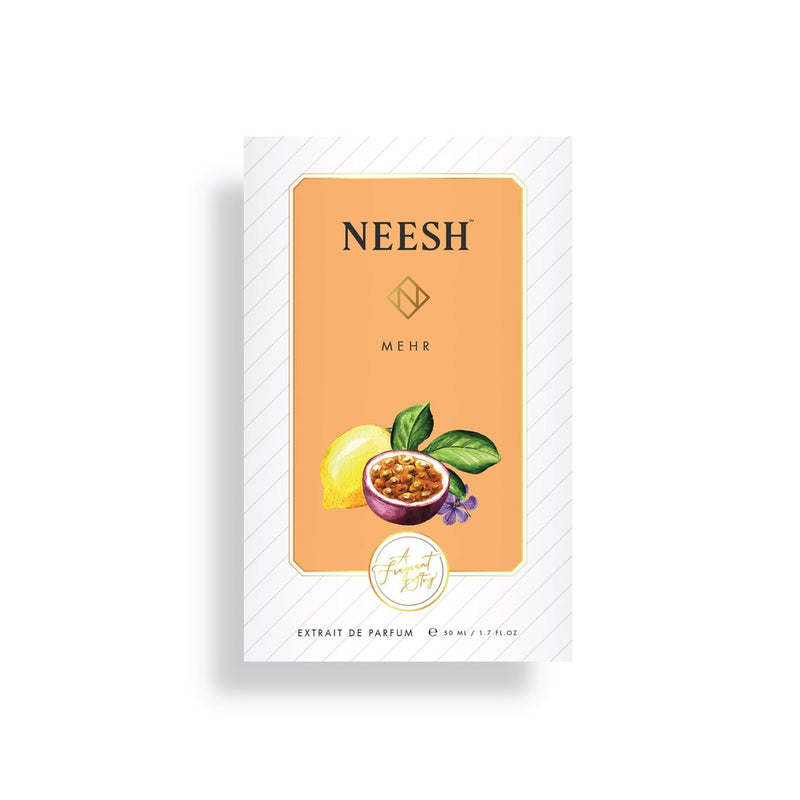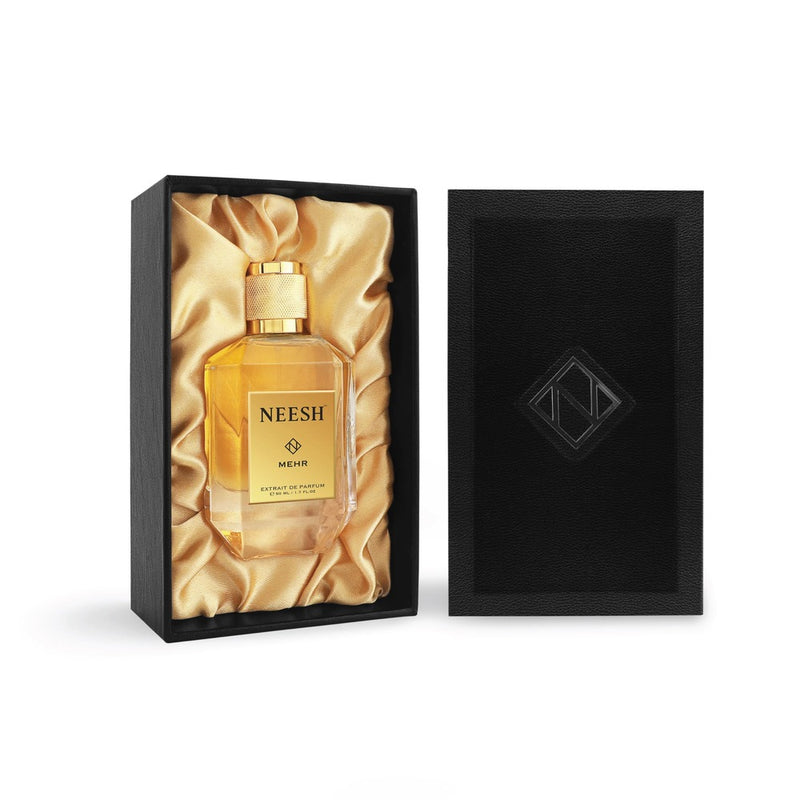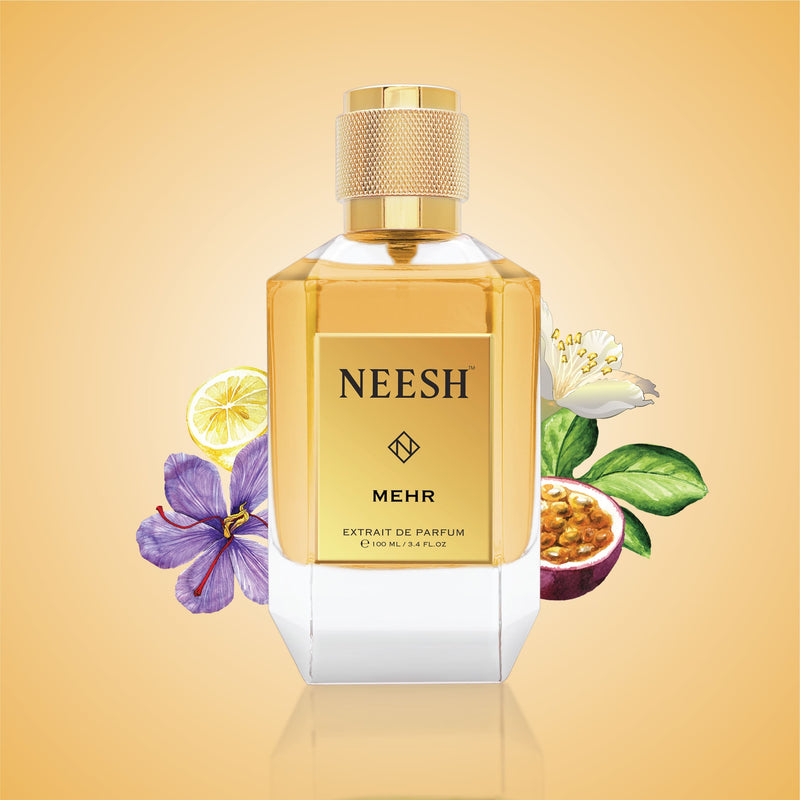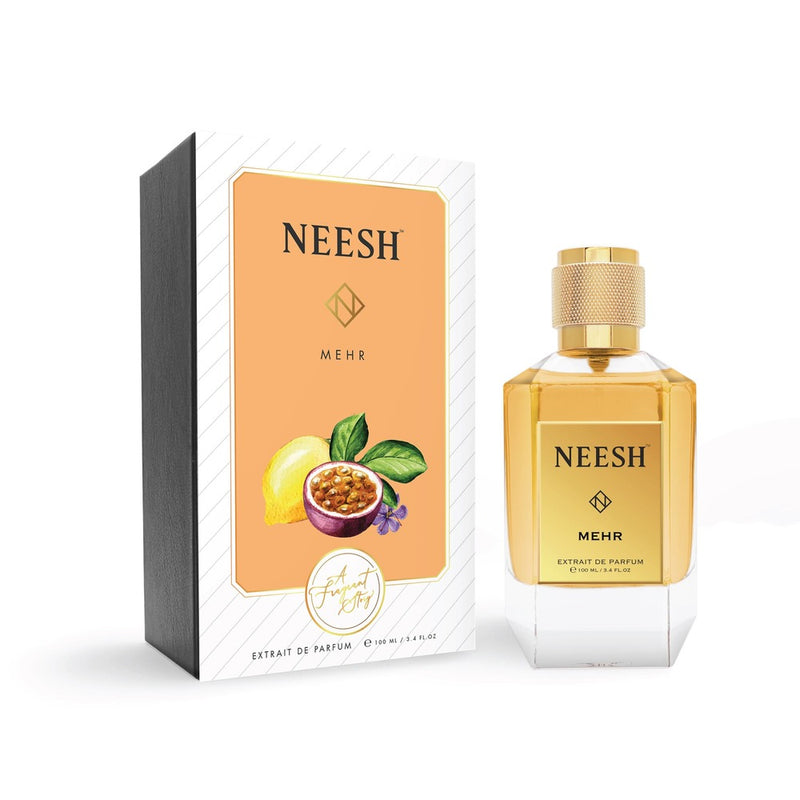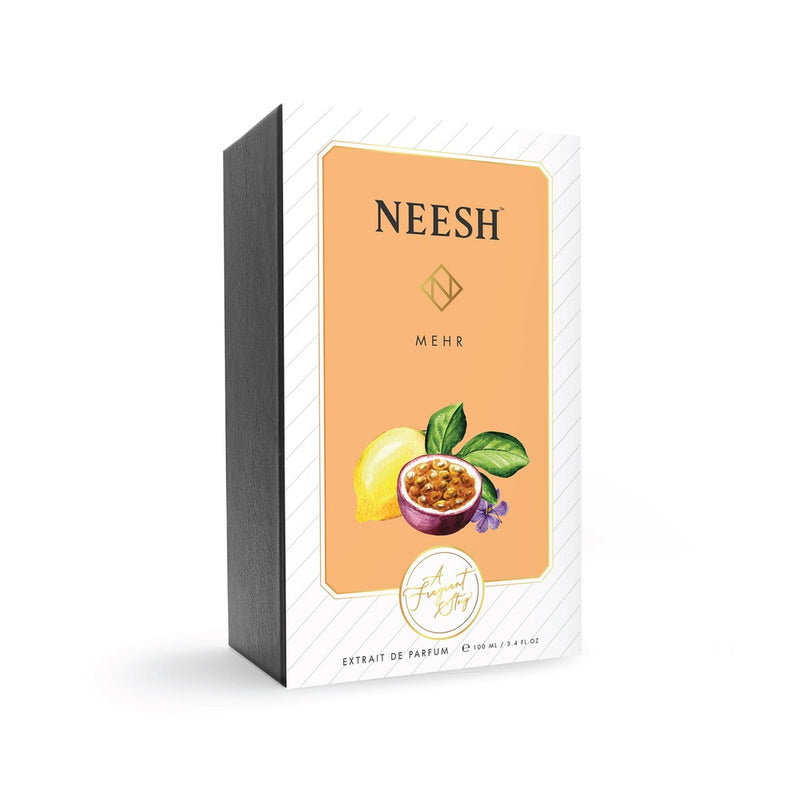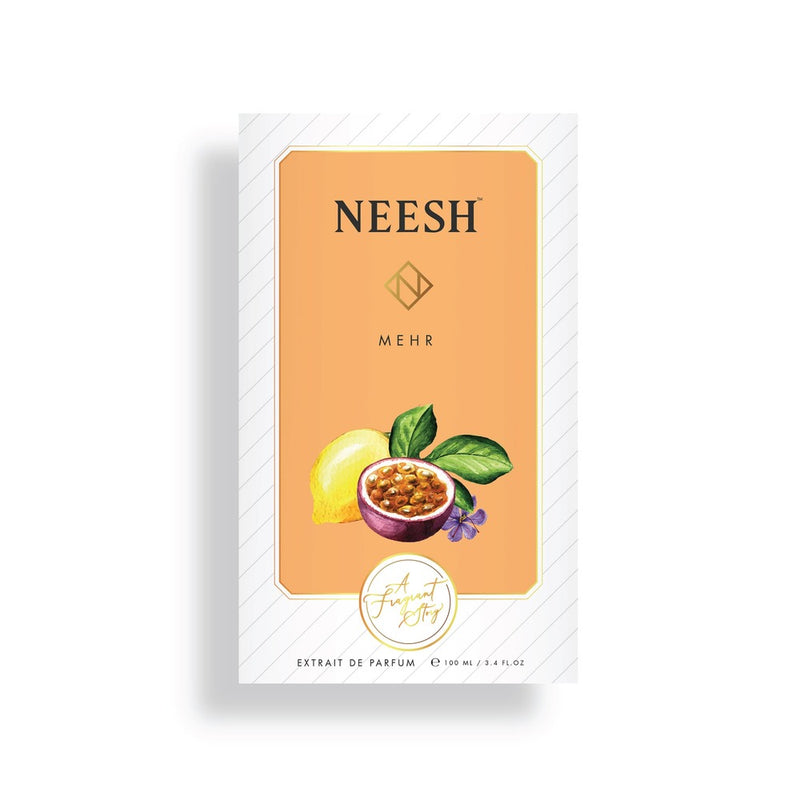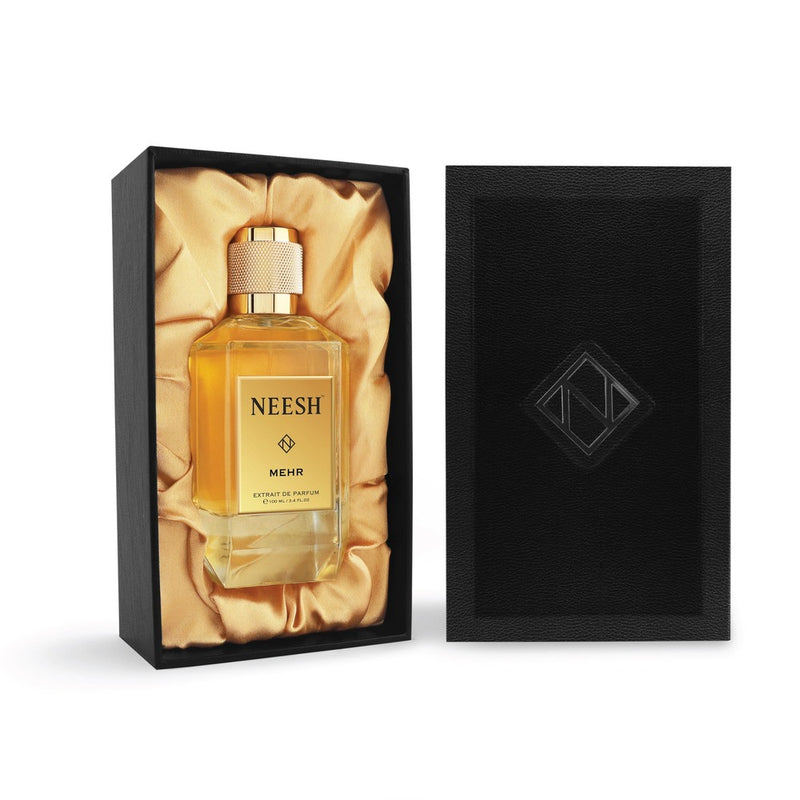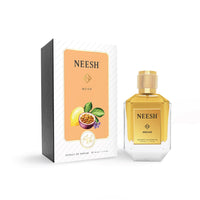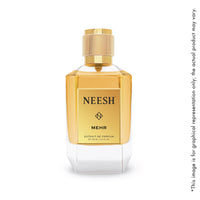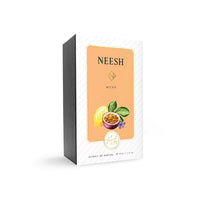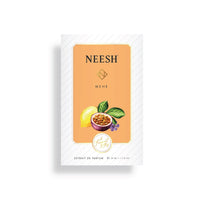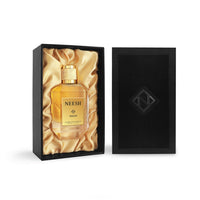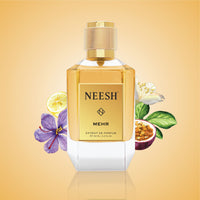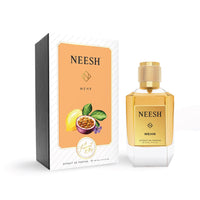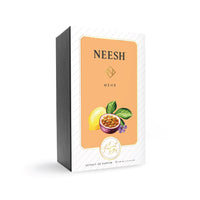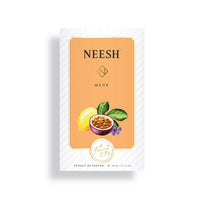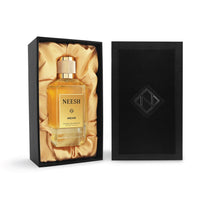 Mehr
Extrait De Parfum
7 days Money Back Guarantee
We understand that fragrances are subjective. So break the seal, open the cap, and try the perfume. If you do not absolutely love it, we will generate a return pickup and replace it until you find your signature scent – or even issue a 100% refund.  All the cost of pickup and delivery will be taken care of by us.
View Policy
"Mehr is my most complimented perfume"
- Fragrance Jam, Perfume reviewer
Shimmers of Sun floating on a sweet lake
Mehr captures the tantalising essence of passion fruit to weave a truly aphrodisiac fragrance. Inspired by the image of thousand splendid suns floating as shimmers on a sweet lake, Mehr is the ne... Read More
How we did it
Mehr starts off bright and juicy with the notes of lemon, orchid, saffron, passion fruit, and jasmine – personifying the shimmers of the sun. Red berries, amberwood, ambergris and lily of the vall... Read More
2x more concentrated for better longevity
EAU DE

Toilette

EAU DE

Parfum


EXTRAIT

De Parfum


(EDP)
Frequently Asked Questions
Still Confused?
Let us find the perfect signature scent for you
Hold on! Your Signature Scent is on its way.