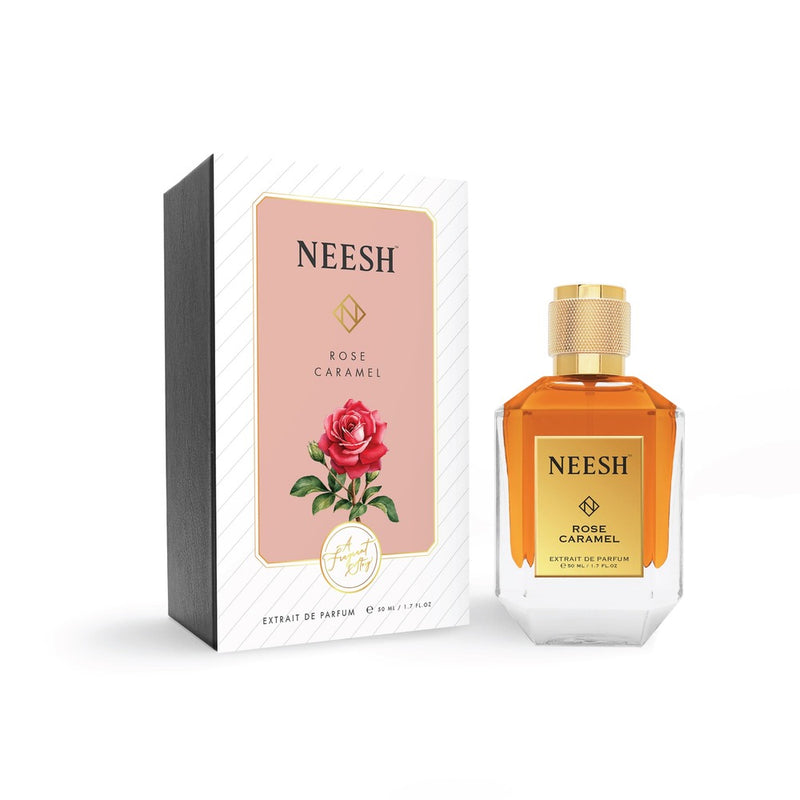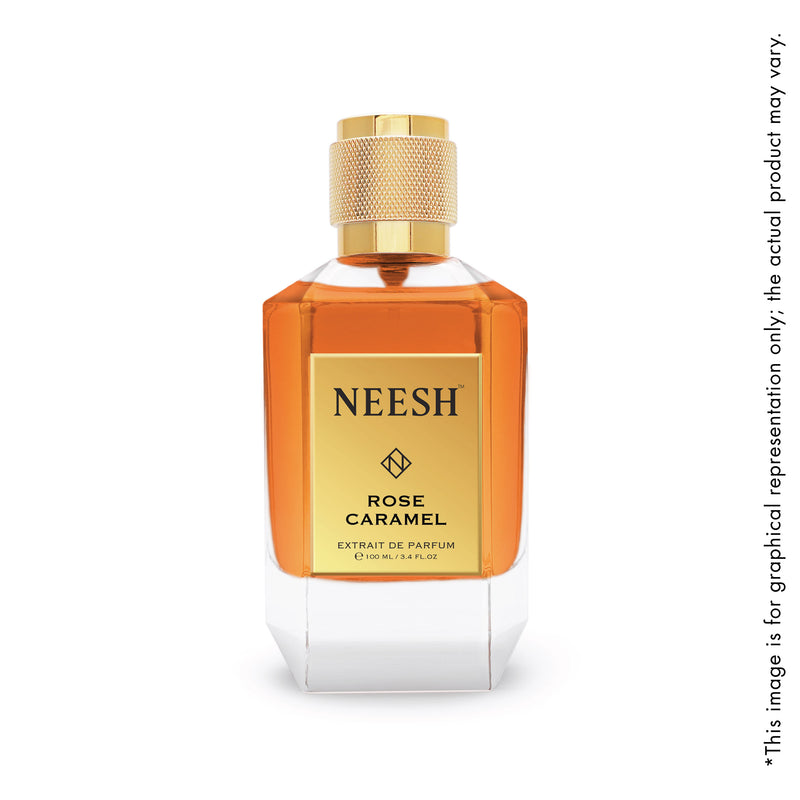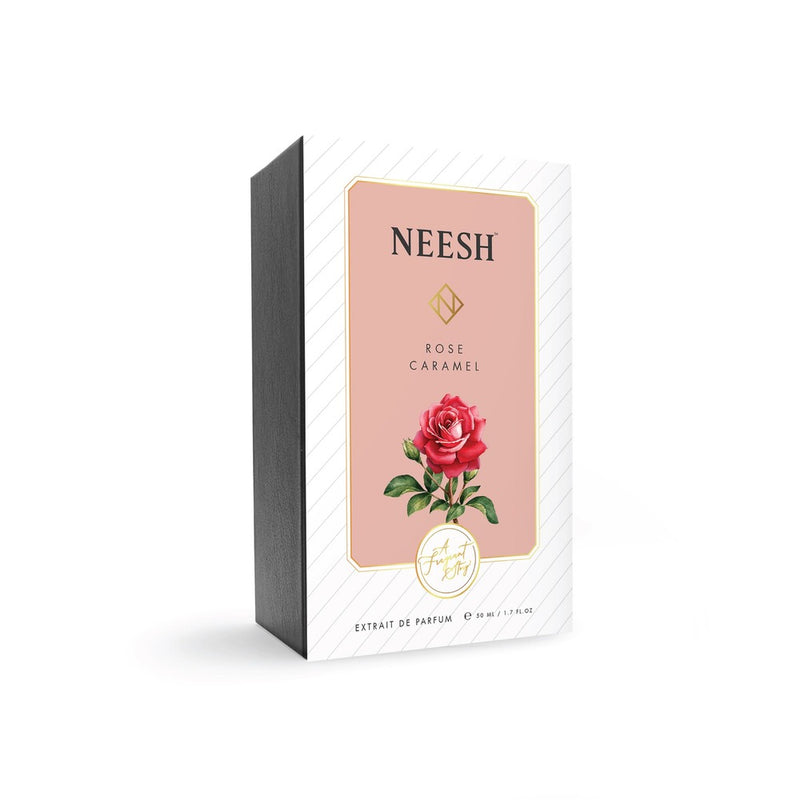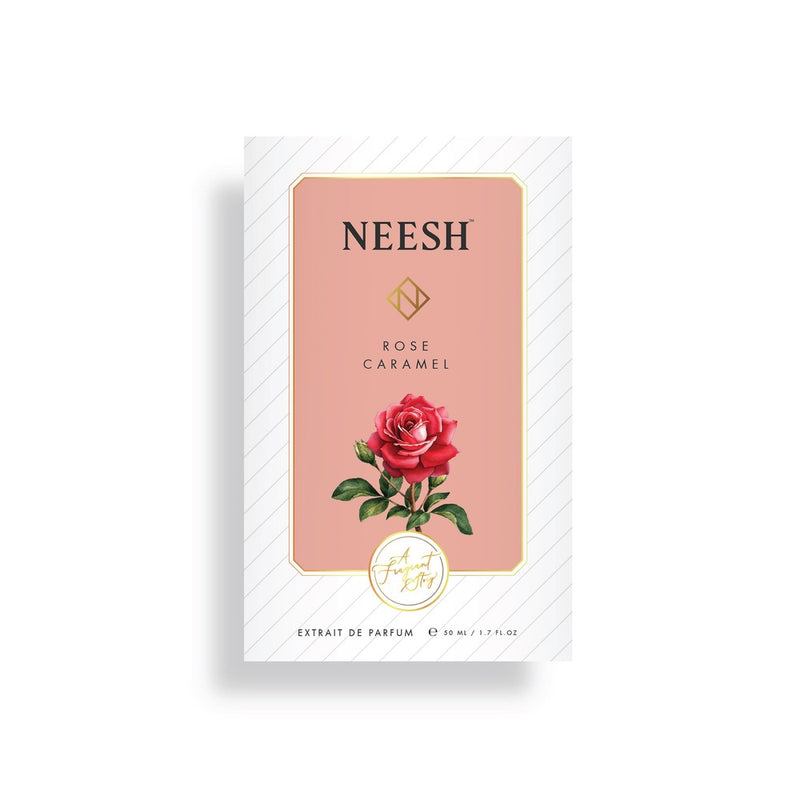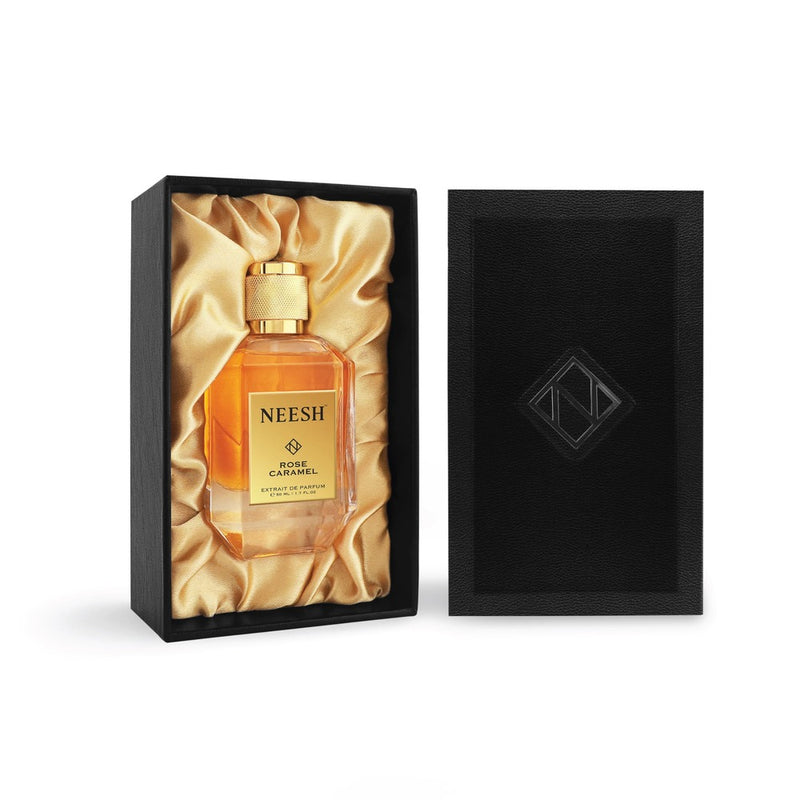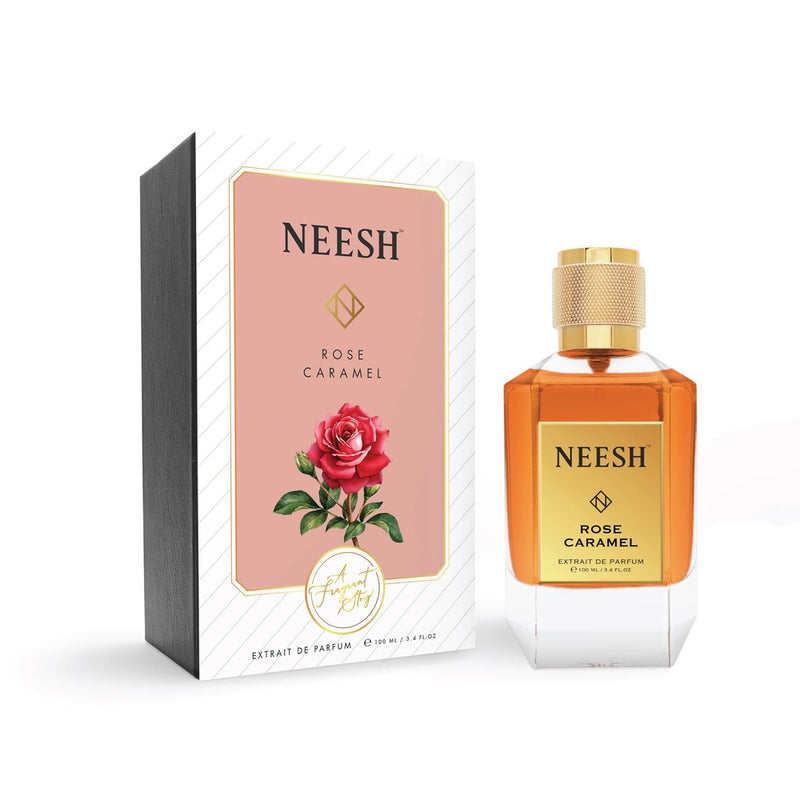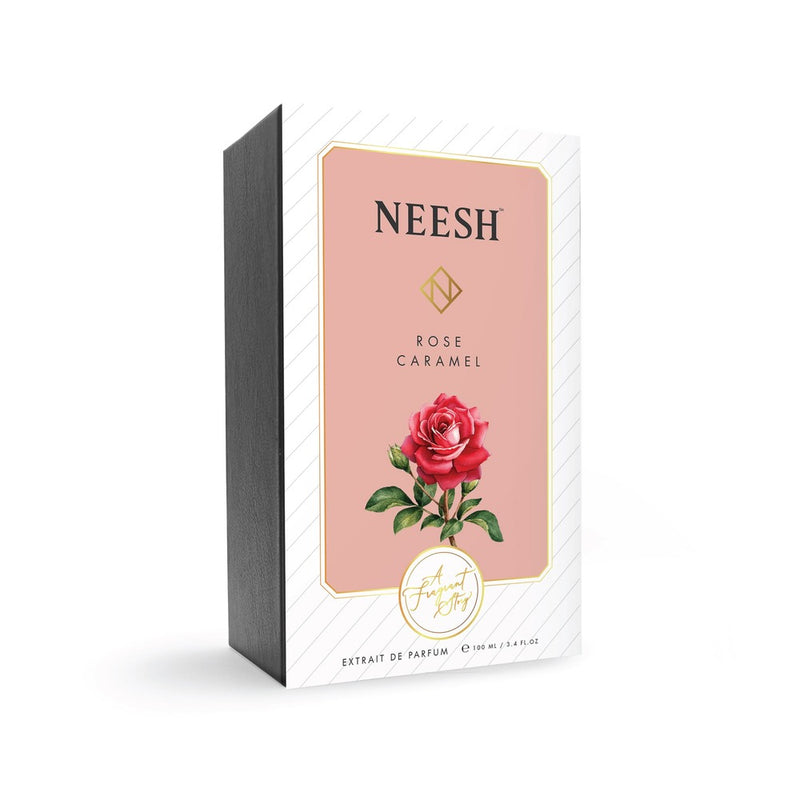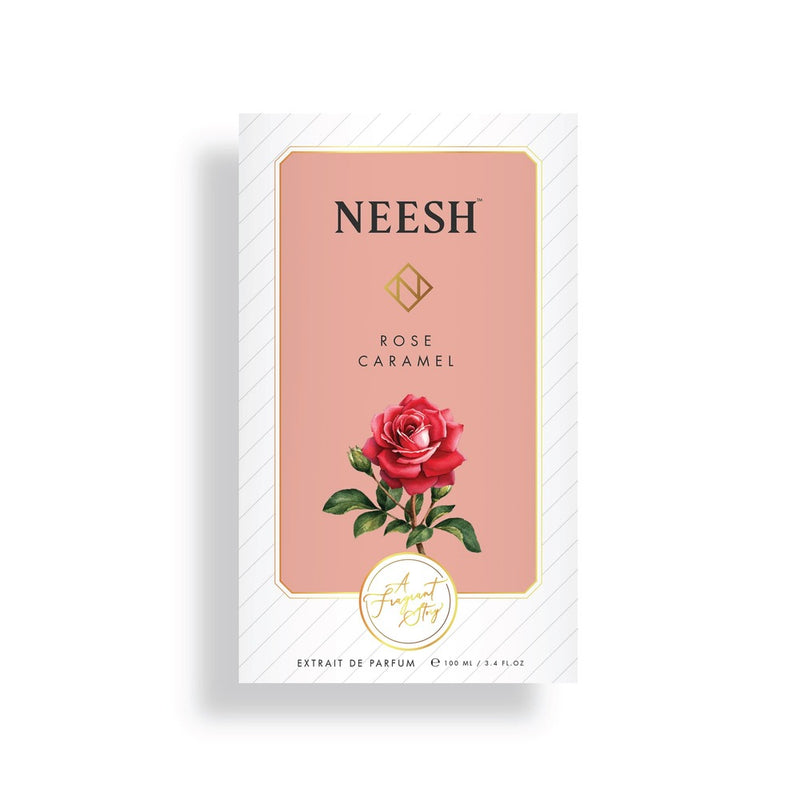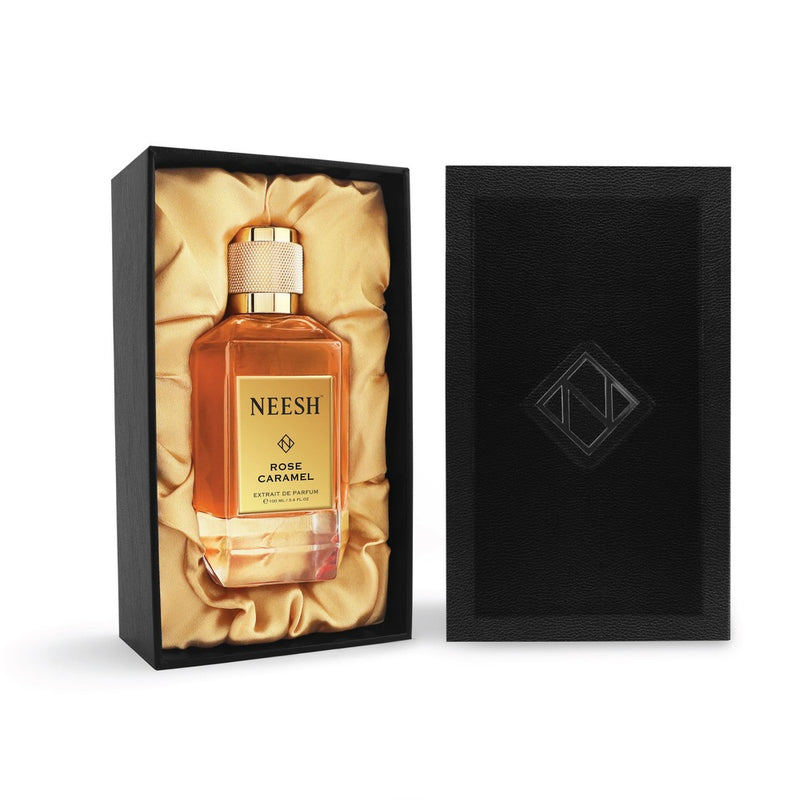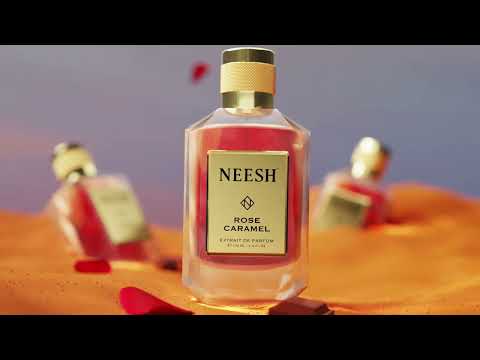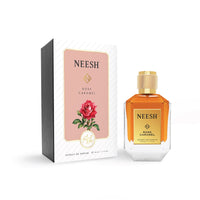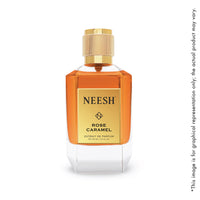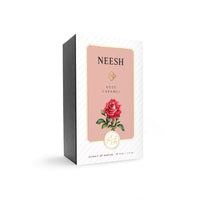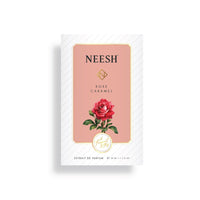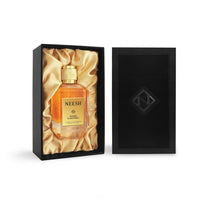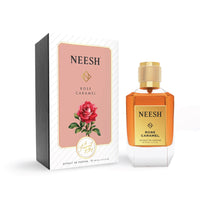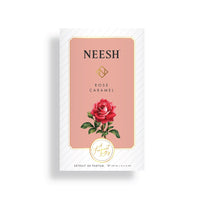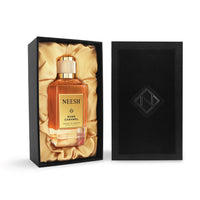 Rose Caramel
Extrait De Parfum
7 days Money Back Guarantee
We understand that fragrances are subjective. So break the seal, open the cap, and try the perfume. If you do not absolutely love it, we will generate a return pickup and replace it until you find your signature scent – or even issue a 100% refund.  All the cost of pickup and delivery will be taken care of by us.
View Policy
"It is bold and powerful. Something I would wear on award nights "
- Raashi Khanna, Movie star
A walk down the red carpet
Rose caramel is inspired by the lingering scent trail a superstar would leave behind, as she walks down the red carpet to receive her lifetime achievement award. Its fragrance is intense and powerf... Read More
How we did it
Rose Caramel is a fragrance that walks in the room before you step in and stays there long after you are gone. For that head-turning super-star vibe, celebrity perfumer Christian Provenzano distil... Read More
2x more concentrated for better longevity
EAU DE

Toilette

EAU DE

Parfum


EXTRAIT

De Parfum


(EDP)
Frequently Asked Questions
Still Confused?
Let us find the perfect signature scent for you
Hold on! Your Signature Scent is on its way.