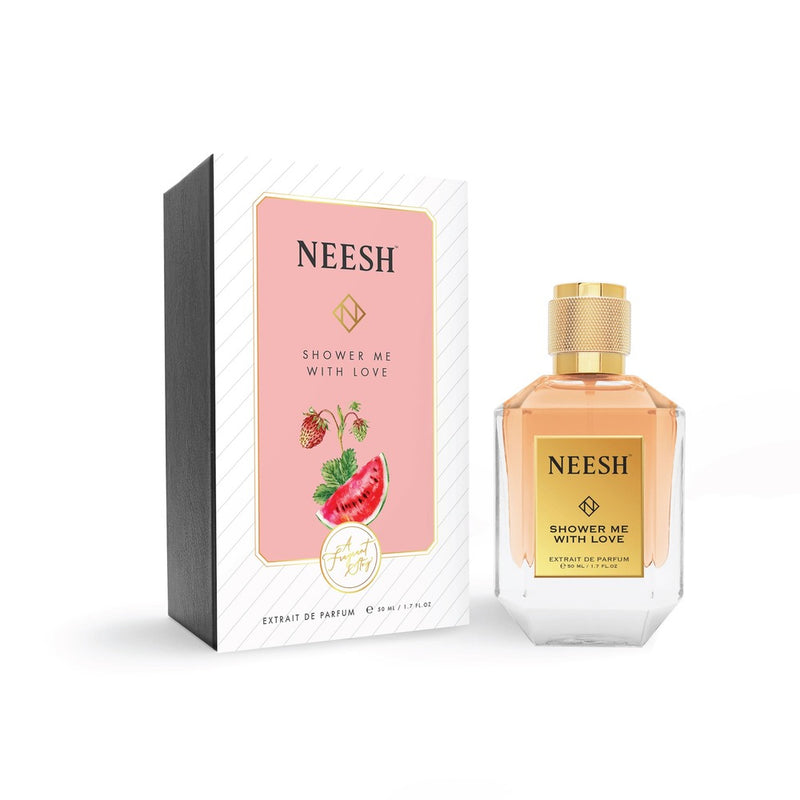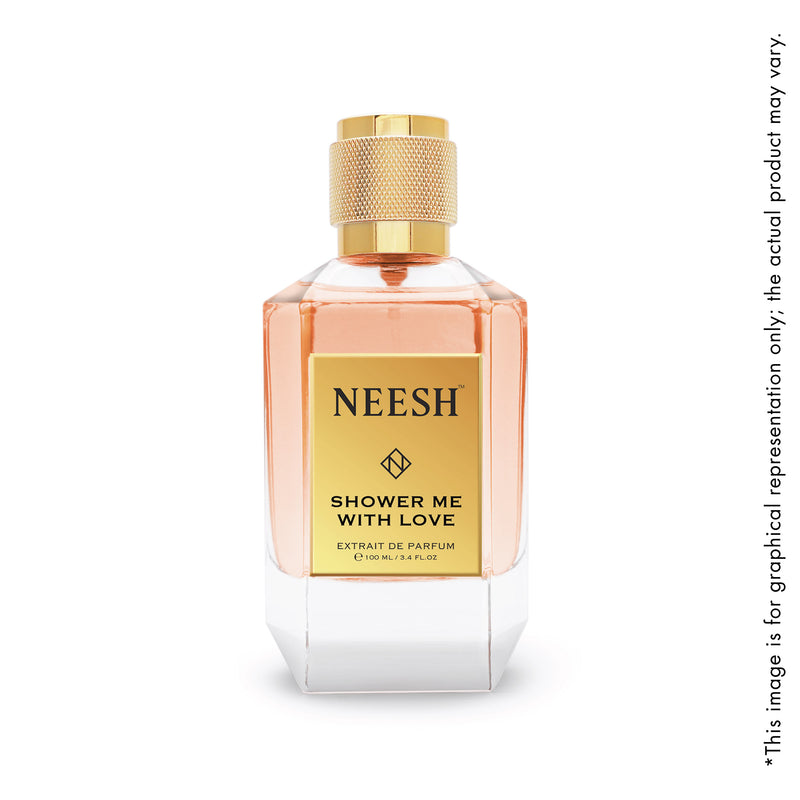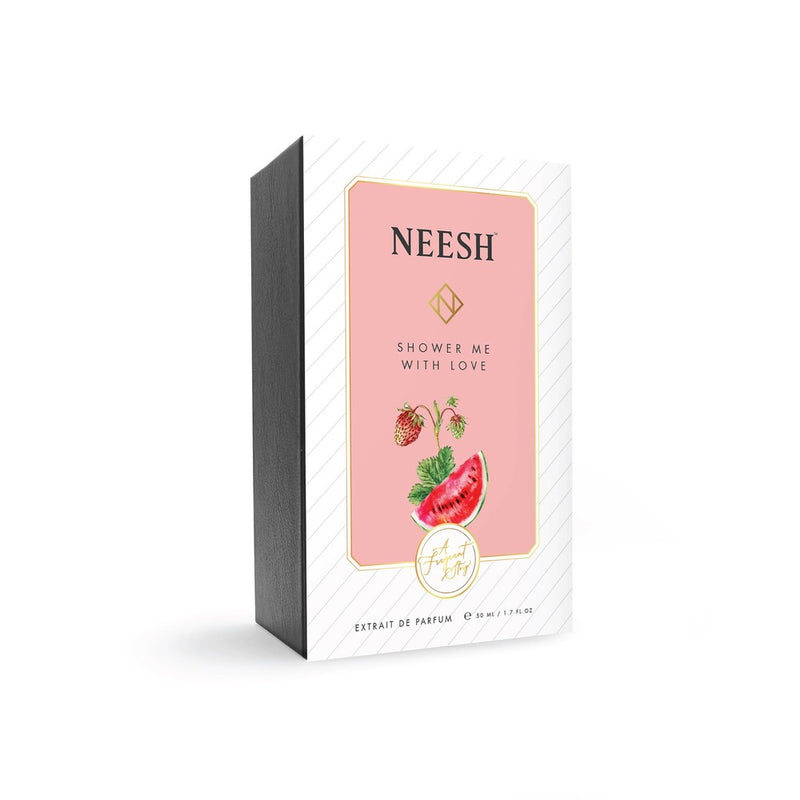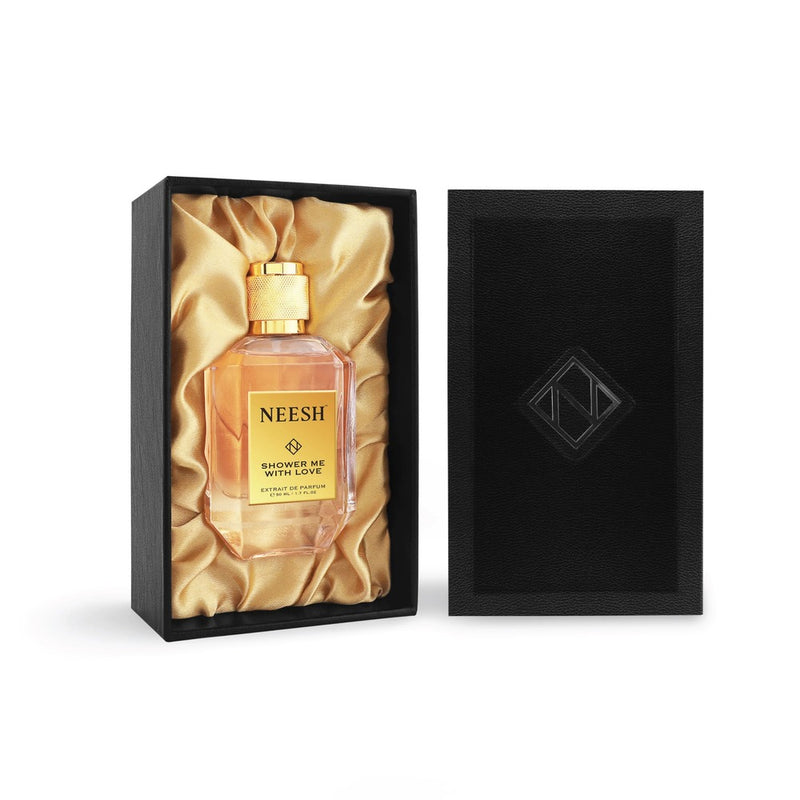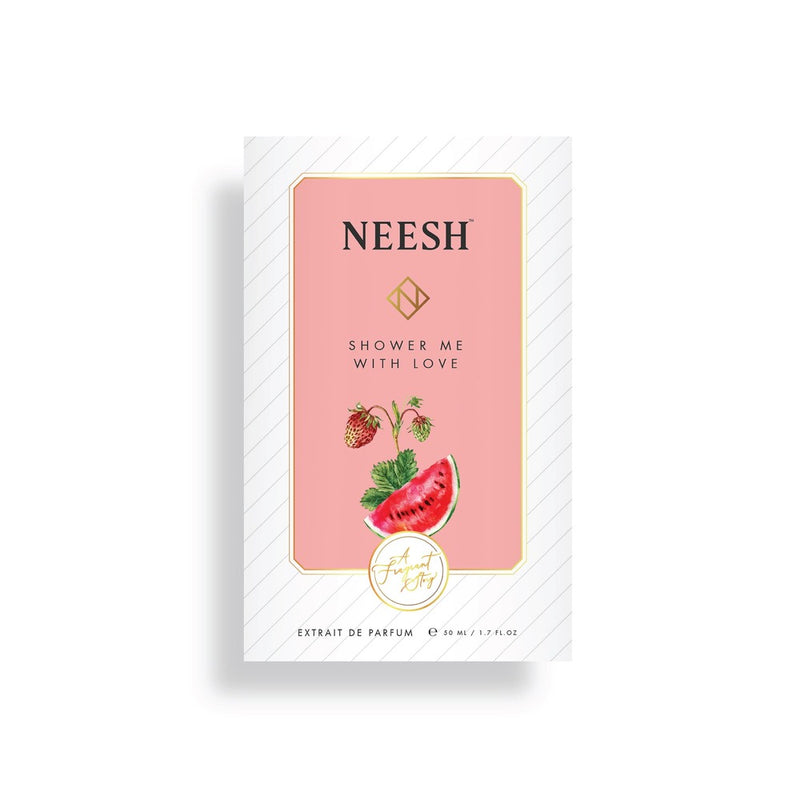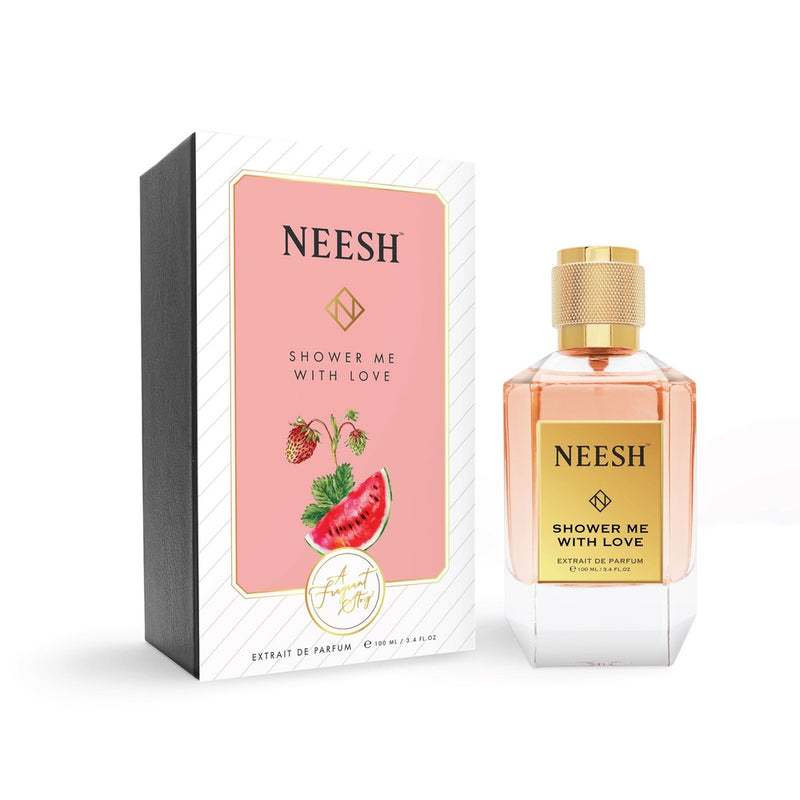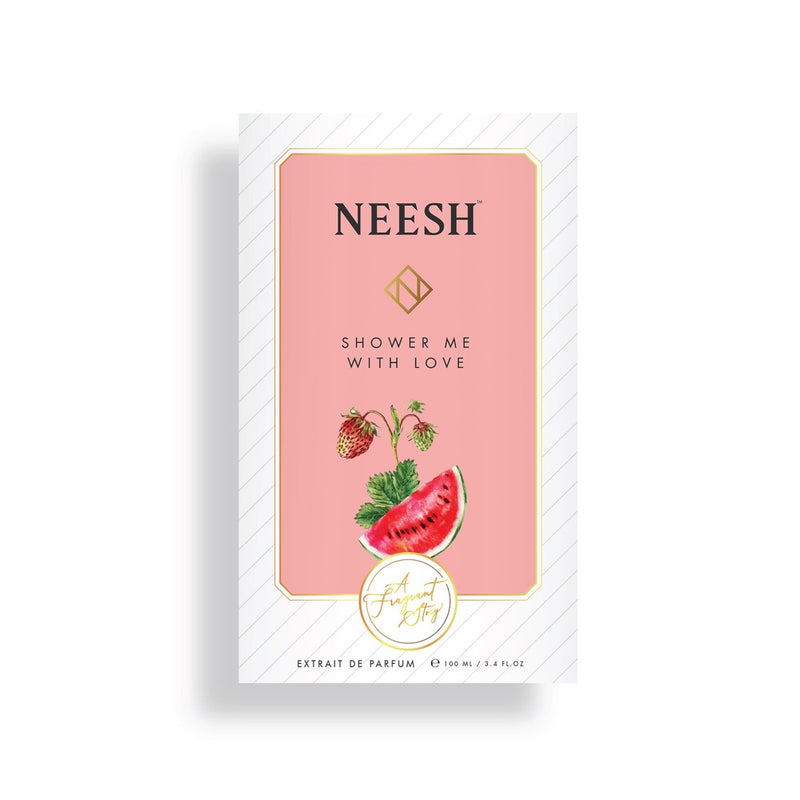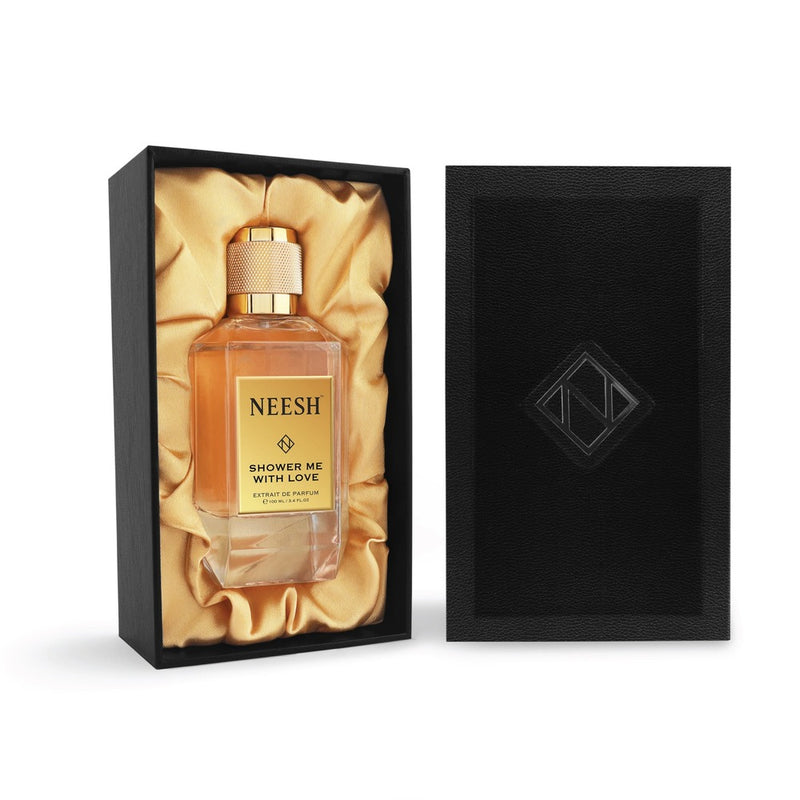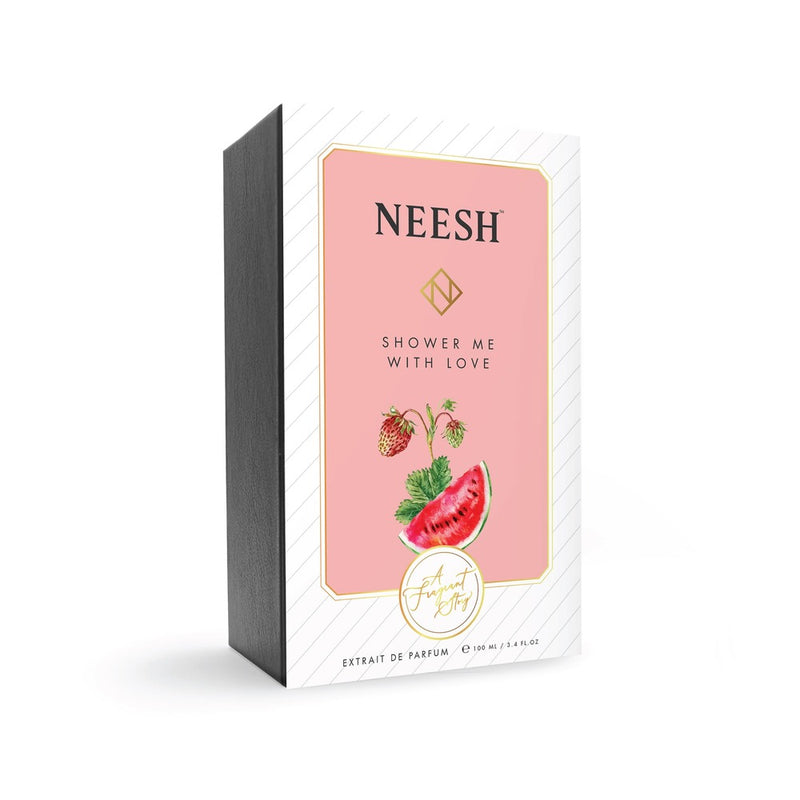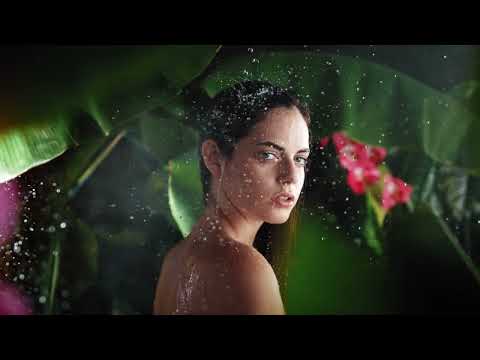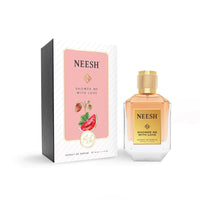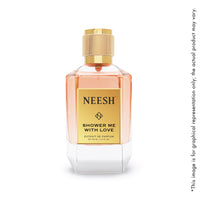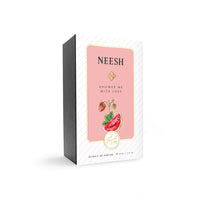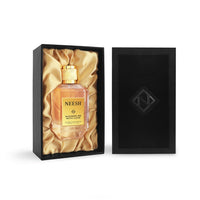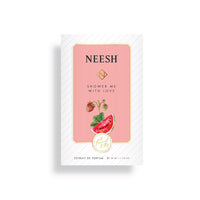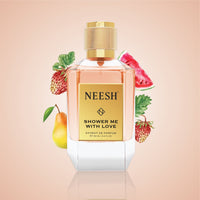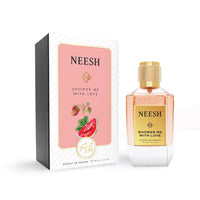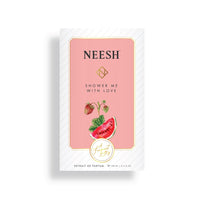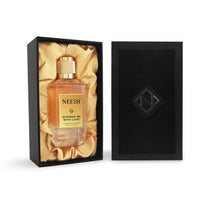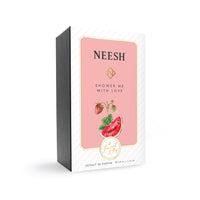 Shower Me with Love
Extrait De Parfum
7 days Money Back Guarantee
We understand that fragrances are subjective. So break the seal, open the cap, and try the perfume. If you do not absolutely love it, we will generate a return pickup and replace it until you find your signature scent – or even issue a 100% refund.  All the cost of pickup and delivery will be taken care of by us.
View Policy
"Very very playful! Should be renamed to 'Shower After Sex'"
- Elizabeth Vaughn, verified buyer
For the girl who will never get old and boring
South Italy! Cold watery breeze, juicy fruits, she's sipping some sparkling limoncello with luscious watermelon until the evening sky turns amber red. The passion is in the air – very hot! She ta... Read More
How we did it
Shower Me With Love is sweet, bubbly, and fruity, with an undertone of aquatic freshness – the Harley Quinn scent. We imagined the playful aroma of bubblegum and tweaked it to intensify its passio... Read More
2x more concentrated for better longevity
EAU DE

Toilette

EAU DE

Parfum


EXTRAIT

De Parfum


(EDP)
Frequently Asked Questions
Still Confused?
Let us find the perfect signature scent for you
Hold on! Your Signature Scent is on its way.