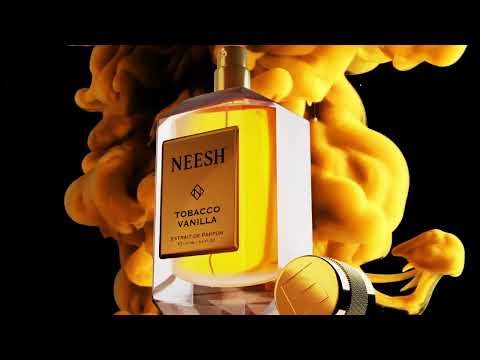 Tobacco Vanilla
Extrait De Parfum
7 days Money Back Guarantee
We understand that fragrances are subjective. So break the seal, open the cap, and try the perfume. If you do not absolutely love it, we will generate a return pickup and replace it until you find your signature scent – or even issue a 100% refund.  All the cost of pickup and delivery will be taken care of by us.
View Policy
"It's my signature scent. Lingers for 10+ hours with a spicy sweet scent bubble and gets me noticed like nothing else"
- Scents with Singh, Fragrance influencer
Unleash the playful wolf within
NEESH™ Tobacco Vanilla is the scent of a gentleman in a black suit with a cigar in his mouth and fire in his eyes. He is sharp, playful, and charismatic; who can as well be the wolf of the night u... Read More
How we did it
To create the scent for a man who is both strong and subtle, calm and aggressive, a gentleman and as well a wolf; Christophe Raynaud brought the best of both the world. Warm and authoritative note... Read More
2x more concentrated for better longevity
EAU DE

Toilette

EAU DE

Parfum


EXTRAIT

De Parfum


(EDP)
Frequently Asked Questions
Still Confused?
Let us find the perfect signature scent for you
Hold on! Your Signature Scent is on its way.